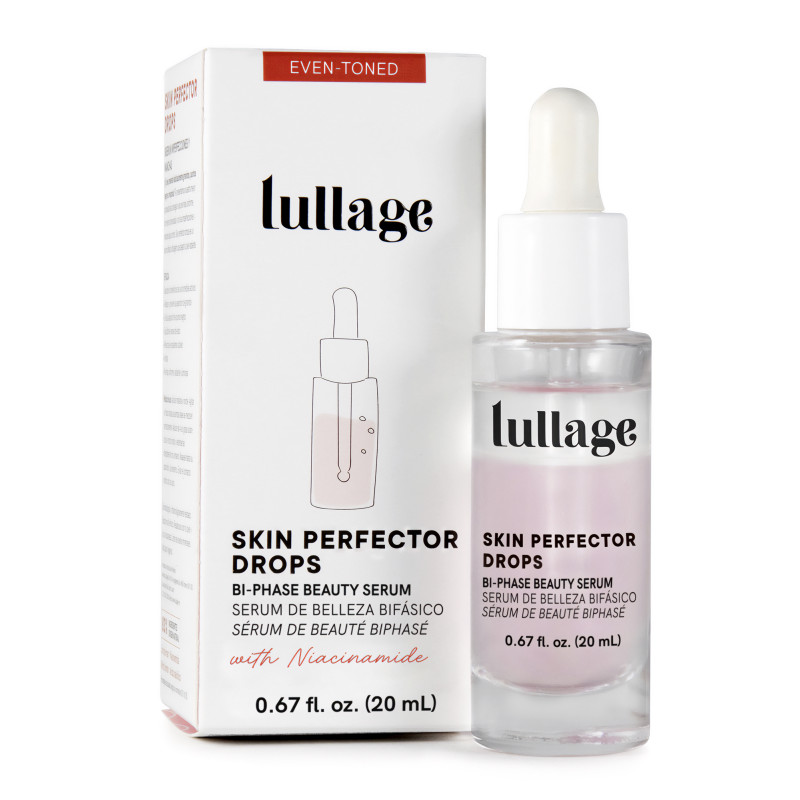  
Skin perfector drops Oily and Combination Skin 0.67 fl oz
Biphasic Beauty Serum for Oily and Combination Skin
with niacinamide
Gives skin a more luminous, hydrated and even appearance. Improve the beauty of your skin.
If you have oily or combination skin, Skin Perfector Drops will help you create a luminous, hydrated and even appearance thanks to its gentle formula specially formulated for this type of skin.
Ultra-light and vegan biphasic serum with 83% ingredients of natural origin.

Results: Skin appears more luminous and radiant. The serum moisturizes, tones and cleanses. Provides a matte finish.

Application tips: Shake the bottle until the two phases are well mixed. Apply morning and evening.