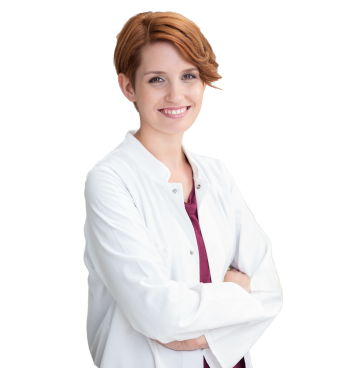 Do you need a personalised advice?
Our Skin Experts will explain everything you need to know about Repigment and help you throughout process.
Book a free, personalised appointment
Pick a day, time and a subject for your consultation and we'll be in touch
Discover how to boost the results of Repigment with sun exposure
Discover together with our Skin Experts the best way to enhance the results of Repigment12 Plus with a correct sun exposure.
This is my first personalized consultation and I would like to know how Repigment12 works.
If you would like more information about how Lullage's white patches corrector cream, we will explain the science behind this new development and answer all your questions.
I am already using Repigment12 and I have doubts.
If you are already using our products and have questions, we are here to help. Contact us.
I am starting to see the first results of Repigment12 and I want to share my story.
If you have a motivational story to tell, we would love to help you share it. Your skin is inspiring the change!