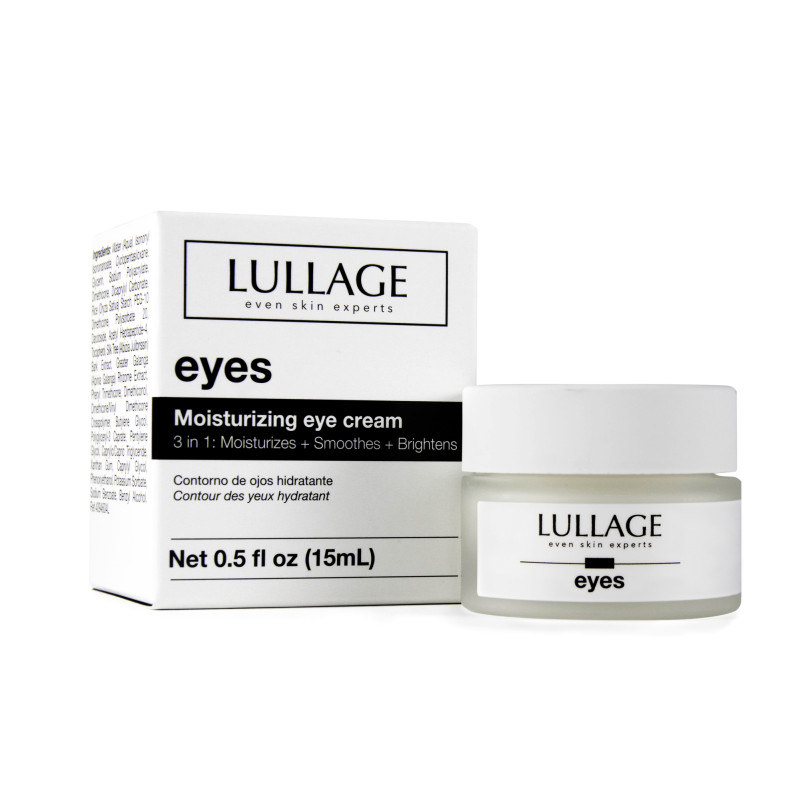  
Moisturizing Eye Contour Cream 0.5 fl oz
Moisturizing eye cream
formula infused with silk tree
Helps reduce the appearance of dark circles, wrinkles and puffiness by moisturizing the skin. Powerful formula with firming properties, infused with silk tree.

Results: Skin appears lifted and noticeably firmer, under-eye puffiness and bagginess are less visible.

Application tips: Apply morning and night, gently massaging until completely absorbed.