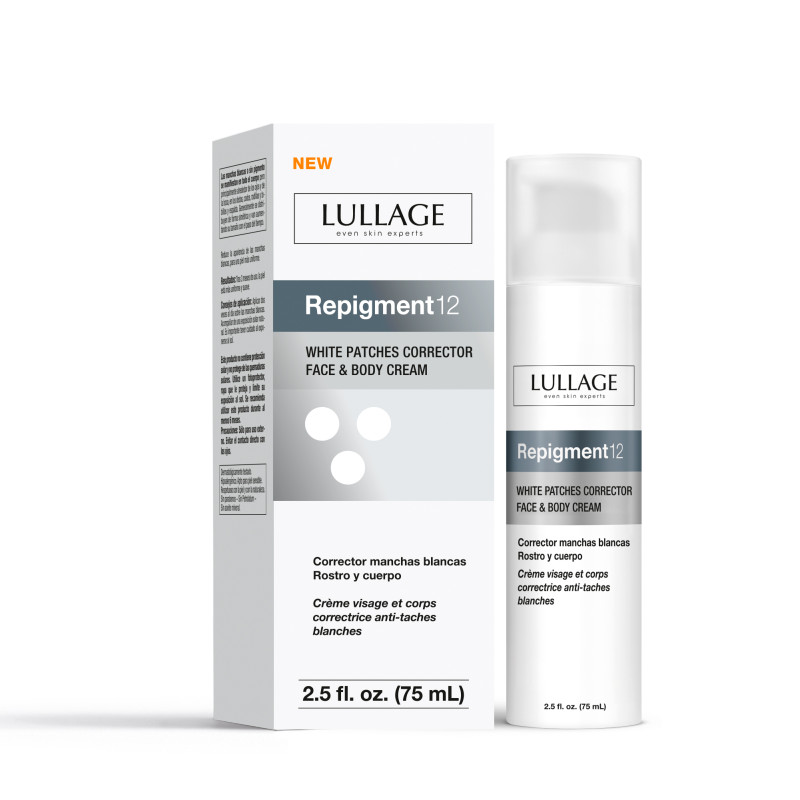  
Repigment12 White Patches Corrector 2.5 fL oz
White patches corrector
Face & Body cream
Reduces the appearance of white patches to make skin appear more even.

Results: After three months, skin looks smoother and more even

Application tips: Apply twice daily to lighter areas. Combine with daily natural exposure to the sun. It is important to be cautious when exposed to the sun.